WHAT EXACTLY IS THE AUSTRALIAN PARADOX "FINDING", AND WHAT'S NOT TO LIKE?
The authors' summary of the available evidence is very specific: "This analysis of apparent consumption, national dietary surveys and food [beverage] industry data indicates a consistent and substantial decline in total refined or added sugar consumption by Australians over the past 30 years [1980 to 2010]".
Yes, very specific and also absolutely false. Clearly, the authors' "finding" is contradicted by Figures 1-4 below; that is, four of the authors' own published charts – each showing a valid if imperfect indicator of per-capita sugar consumption – trend up not down in the 1980-2010 timeframe.
FIGURE 1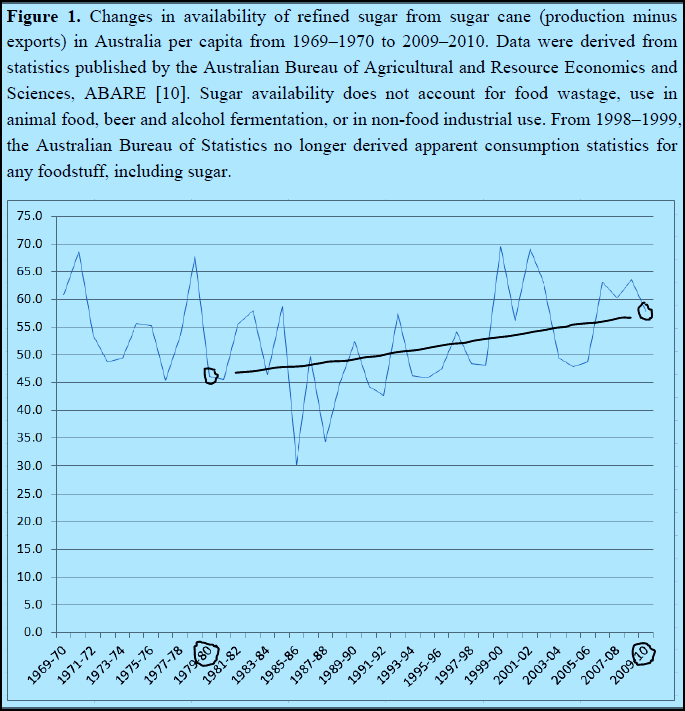 Source: Australian Paradox Revisited; My trend scratched in for "the past 30 years"
FIGURE 2
Source: Australian Paradox ; My mark is the 2004 (not 2003) "peak" in sugary softdrinks
FIGURE 3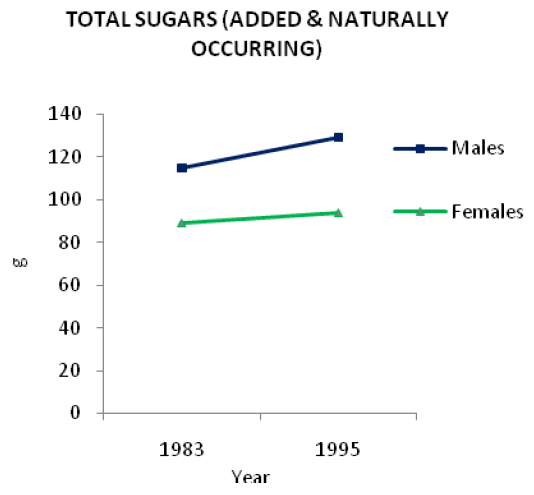 Source: Australian Paradox
FIGURE 4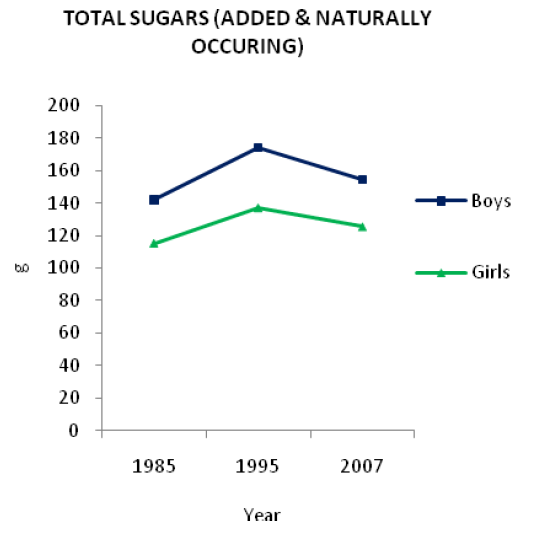 Source: Australian Paradox
rory robertson
economist and former-fattie
strathburnstation@gmail.com
Strathburn Cattle Station is a proud partner of YALARI, Australia's leading provider of quality boarding-school educations for Aboriginal and Torres Strait Islander teenagers.Check it out at http://www.strathburn.com/yalari.php